Our project managers with fluent English skill have rich experience on project management, we designate a project engineer to follow up with the customer's projects, so simple communication only.
The project managers keep a close eye to tooling schedule from the customer's perspective, to make sure of the quality and delivery time. And weekly report with requirements will be sent to the customer.
The project managers are directly reported to the General Manager to guarantee their instruction are followed by the factory.
Work Flow
Part feasibility analysis (with customer)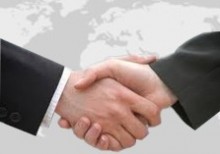 Cost re-evaluation
Lead time pre-check
Design Preparation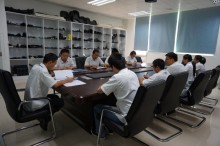 Get 3D/2D drawing & customer Tool Standard (refer to picture Customer Tool Standard Example), Specification (refer to Specifications example)
Design meeting (project manager, R&D, toolmaker, processing engineer)
Mold flow (if necessary) ( Mold flow video on Youtube, Mold flow analysis in PDF.
Layout Solution
Tool Design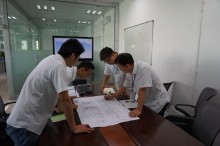 Tool design start and self-check according to GA checklist
Design review meeting (3D tool design review, manufacturing workmanship review)
Tool design to customer for approval
Tool design adjust according to customer comments
Repeat this until customer final approval
Schedule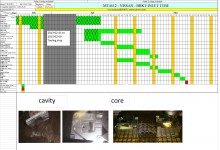 Send final detailed daily schedule to customer.
Procedure Control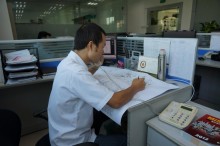 Weekly report to customer by photos, E-mails, Skype meetings
Project manager daily follow up according to schedule
Preparation for Trial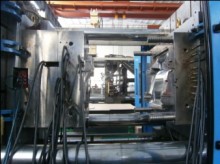 Project manager gets information for samples quantity, color, raw material ready f for processing engineer.
After T1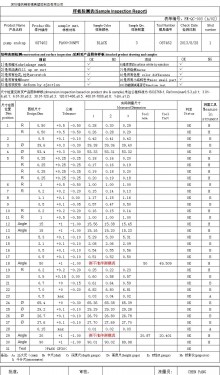 ISIR (Initial Sample Inspection Report) for 5 samples per cavity
Samples to customer
PFU (Problem Follow Up) which contents photos of detailed problems and suggested solutions
Pre-delivery tool inspection according to check list
Modification & Correction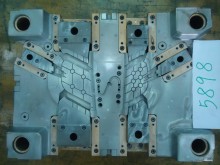 Dimension correction upon ISIR and customer's feedback upon samples
Evaluate with customer for modifications and supply new trial time
Repeat until customer final approval on samples
Tool Inspection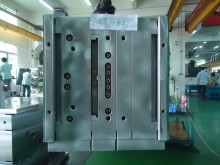 Final self tool inspection
Some customers come over for tool inspection
Capability study by running small batch production
Shipping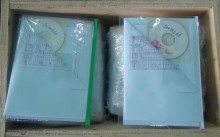 Arrange either door to door or door to port service for tool delivery
Send delivery information (ETD, ETA, Vessel name etc) to customer
Check with customers for their trials in house about the tool performance in 10days upon tool arriving.
Final conclusion meeting for summary.