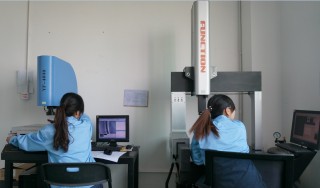 Fufan Tooling is ISO9001 certified. We believe quality is made and controlled during the manufacturing process but not only measured at the last step. So we also measure key electros before EDM and we supply T1 initial samples/ first article measurement report. And we strongly believe that cost can be saved by better preparing at design stage instead of rushing into production then make mistakes later. For example, we supply feasibility study for all tools upon order receiving, to help customers optimize parts design.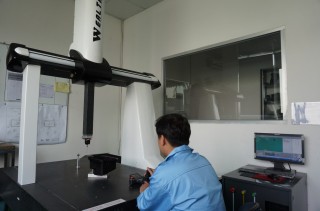 Mold flow is available upon to customer request. We use European P20 and harden steel (H13), and material certificate is available. We arrange tools/parts shipments to customer's door with full related documents including
most updated 2D+3D drawings, Steel certificate, Harding certificate, Processing setting sheet. We supply local maintenance and tryout facilities by working with local tool rooms in USA, UK and Germany. We have tool life time warranty.
ISO9001:2000 Certificate